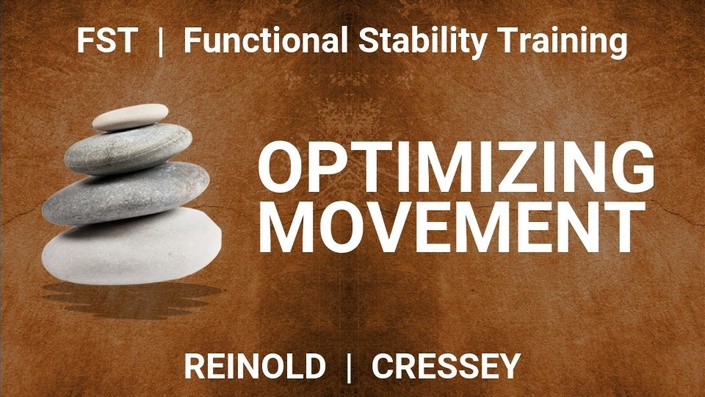 Functional Stability Training for Optimizing Movement
Mike Reinold & Eric Cressey's Integrated Rehab and Training for for Optimizing Movement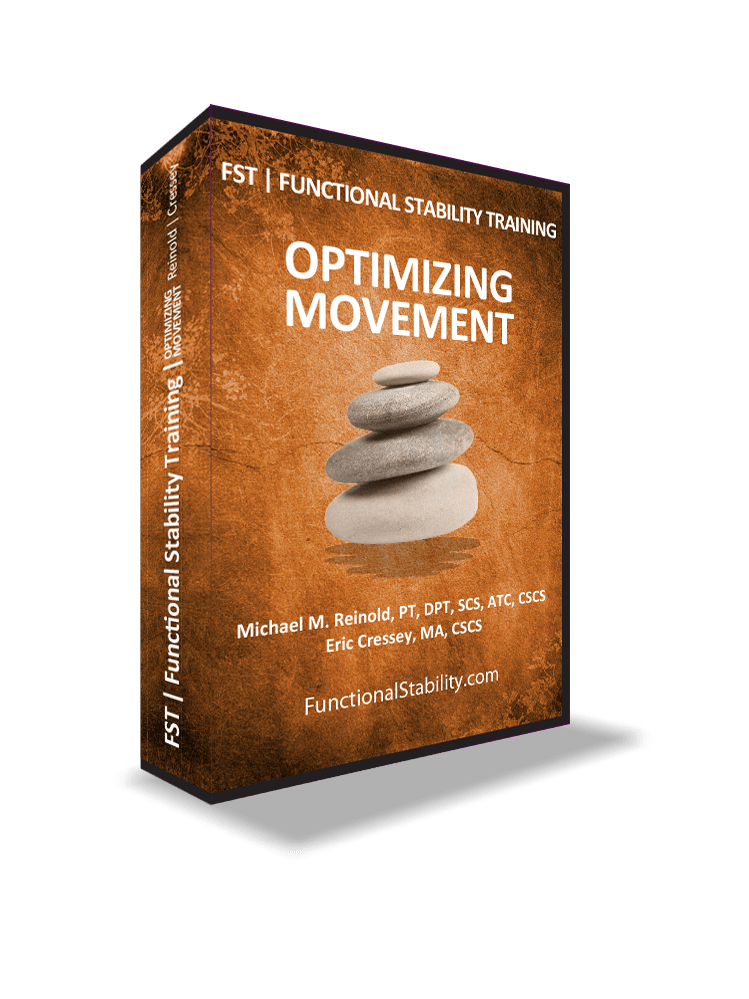 Functional Stability Training Optimizing Movement is designed to help you enhance your rehabilitation, fitness, and sports performance programing by enhancing movement patterns. By addressing alignment, strength, mobility, and dynamic motor control, you can maximize your rehabilitation and training programs to reach optimal performance.
The body is an amazing thing. It adapts extremely well to stress and daily demands to improve efficiency of the body. In essence, the body is excellent at moving from point A to point B. Unfortunately, the body often tries to find the path of least resistance. Imbalances in mobility, strength, and dynamic stability can result in compensatory patterns.
Sometimes "efficient" does not mean "optimal."
FST Optimizing Movement aims to help formulate rehabilitation and training programs designed to optimize how well the body moves.
The FST Optimizing Movement program can be applied to rehabilitation, injury prevention, and performance enhancement programs.
For the rehabilitation specialist, the information will help you restore functional activities faster. For the fitness and performance specialists, the information will help you achieve new progress with your clients to maximize functional and athletic potential. For the fitness enthusiast, the information will help you gain control of your body, maximize functional movement, and reduce wear and tear due to faulty movement patterns.
---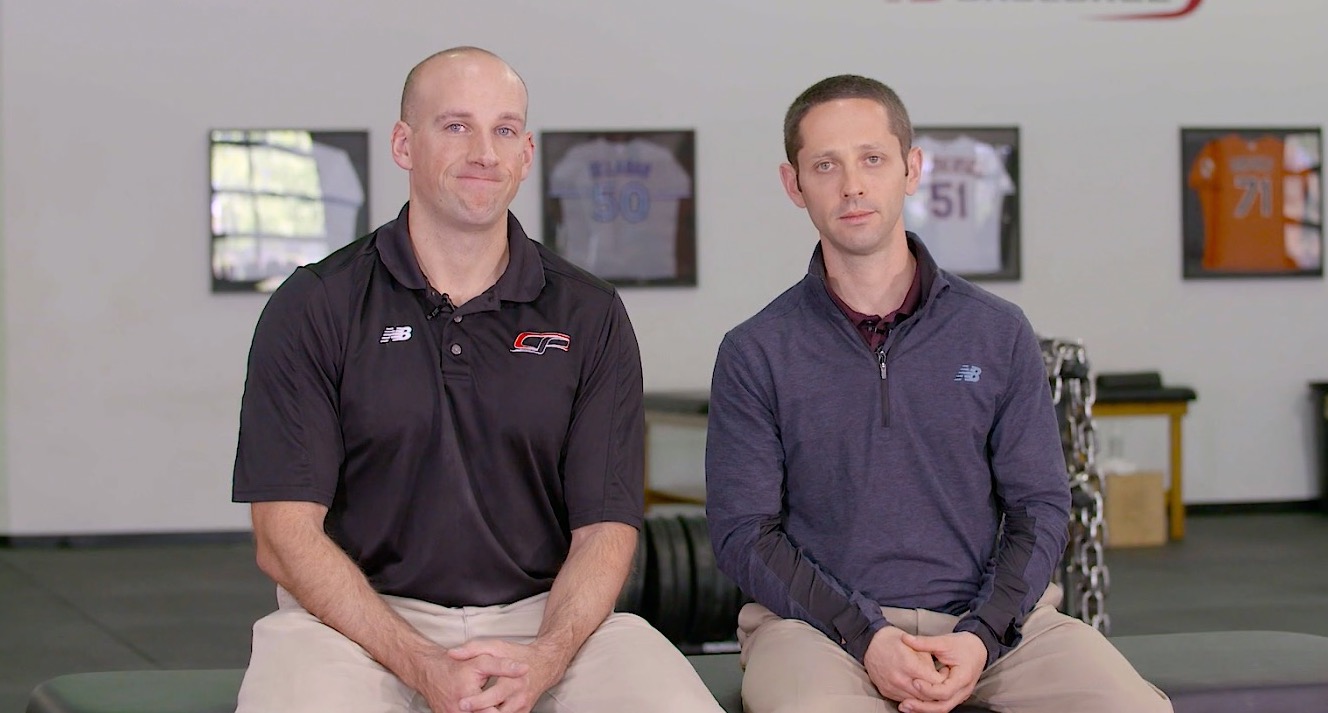 Mike Reinold & Eric Cressey
Train the Body to Maximize Function while Minimizing Poor Movement Patterns. Simple, yet highly effective.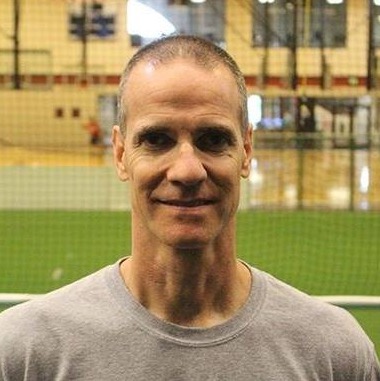 "After 30 years of coaching I do whatever I can to cut out the middle man when it comes to learning a concept, method, or training strategy- I go straight to the source whenever possible. I can't tell you how impressed I am with the precision and focus of two of the best professional in performance and therapy. Mike Reinold and Eric Cressey are game changers and Functional Stability Training is world-class"
Lee Taft, Strength Coach, LeeTaft.com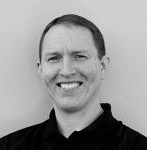 "As I get older, I'd be lying if I didn't admit that I get jaded from time-to-time. I see so many crappy fitness products on the market it makes me sick. But when guys like Eric Cressey and Mike Reinold put something together, I'm reminded how kick-ass and awesome our industry really is, and how impactful we can be if we set out minds to it. To say that it's excellent would be an understatement. Quite simply, these are two of the best in our industry, and this seminar is top notch. Whether it's assessment, coaching, program design, or just little tips and tricks, I guarantee you'll learn a ton from this seminar series."
Mike Robertson – RobertsonTrainingSystems.com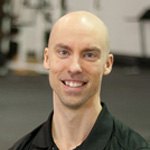 "When I think of one of the more "dynamic" duos in the industry – not to mention two guys who put out a TON of quality content – it's hard not to think of Eric Cressey and Mike Reinold. Eric and Mike leave no stone unturned in the program. This would be a SOLID addition to any fitness professionals library."
Tony Gentilcore – TonyGentilcore.com

"Mike Reinold and Eric Cressey together offer a unique combination of knowledge, experience, and teaching-energy that doesn't exist often. I consider them both friends and highly recommend all of their collaborations. Functional Stability Training is no exception and something I recommend to everyone that wants to be a better coach or therapist."
Kevin Barr, Tampa Bay Rays Strength and Conditioning Coordinator and founder of TheBBR.com

"The FST series is one of the most valuable resources I've come across in my career. My entire team is better because of this series. If you want to be the best of the best, FST is a resource that you can't pass up. Mike and Eric are two of the best in the industry and their products have really helped me get to where I am as a professional. I can't say enough about the depth and quality of what they put out. I know its cliche' but this product is a no brainer."
Steve Long NSCA, FMS – SmartGroupTraining.com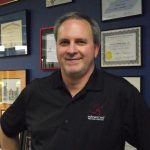 "This program is exceptional material. Mike and Eric have combined to present a fresh, practical and intelligent approach in their presentation of Functional Stability Training. Everyone from student, to new grad to thirty year practitioner will find gems that can be immediately put to effective use and advance their patient management skills."
Chris Arrigo, PT – Advanced Physical Therapy, Tampa, FL
Here is What You Will Learn
FST Optimizing Movement is available as a completely online educational program, as well as an optional DVD version. The program is several hours of video of Mike and Eric during lecture and hands-on lab sessions teaching the FST Optimizing Movement program. Topics include:
Module 1 – Keys to Optimizing Movement
How and why the human body compensates and adapts
What the human body means by efficiency
How everyone is different, what may be "optimal" for some may not be optimal for others, and how to adjust yor programming
The three main reasons why people move poorly


Module 2 – How to Assess and Optimize Movement

The 3 necessary components of any movement assessment process
What to look for during the movement assessment
How to easily breakdown movement patterns to dig deeper
How to combine manual therapy and corrective exercise
Module 3 – Understanding and Managing Good and Bad Stiffness
While the word "stiffness" may have a bad connotation, why this isn't always the case
How all quality movement is heavily impacted by having the right amount of "good" stiffness in the appropriate places
Why having too much bad stiffness in a particular area can lead to pain and impaired performance
How the balance between good and bad stiffness is necessary

Module 4 – Relative Stiffness and Common Sports Medicine Pathologies

How different movement inefficiencies may lead to pathology
Common pathologies you'll encounter and how they relate to underlying relative stiffness assessments and coaching principles discussed in this program
Module 5 – Relative Stiffness Coaching Principles
Specific coaching strategies one can employ to get optimal results in as little time as possible
How your coaching may be different for each individual
How your the coaching strategies change with different categories of exercises

Then We'll Break Down Specific Exercises
Now that you understand the fundamentals of optimal movement, we extensively break down how we optimize movement for the following exercises:


Module 6 – Optimizing the All-Fours Belly Lift (Live Lab Demo)
Module 7 – Optimizing Back to Wall Shoulder Flexion (Live Lab Demo)
Module 8 – Optimizing Wall Slides (Live Lab Demo)
Module 9 – Optimizing the 1-Arm Cable Row (Live Lab Demo)
Module 10 – Optimizing the Yoga Push Up (Live Lab Demo)
Module 11 – Optimizing the Landmine Press (Live Lab Demo)
Module 12 – Optimizing Squat Variations (Live Lab Demo)
Module 13 – Optimizing Deadlift Variations (Live Lab Demo)
Module 14 – Optimizing Bulgarian Split Squat Progressions (Live Lab Demo)
Module 15 – Optimizing the Lateral Lunge (Live Lab Demo)
Module 16 – Optimizing Stability Ball Roll Outs (Live Lab Demo)
What People are Saying About FST Optimizing Movement
"Your Success is 100% Guaranteed
… Or Your Money Back"
We know that FST is going to make a significant difference for you. That's why this program comes with a rock solid 100% Money Back Guarantee. If you don't think FST has helped enhance you skills or improve you outcomes, simply let us know within 30 days of purchase and we'll refund you 100% of your purchase price, no questions asked.
Learn More About the Other FST Modules
Purchase the entire Functional Stability Training program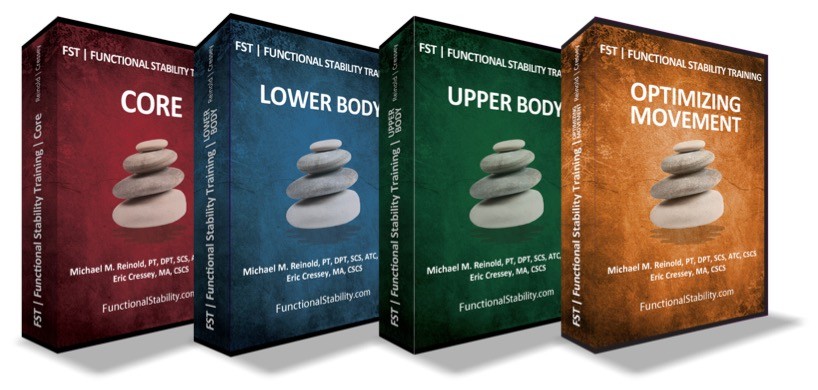 Interested in the entire FST bundle?
Each FST Program is $129, or purchase all 4 modules together and save over $40!
Click below for more information.